Since our opening in 1994, the Sheraton Wall Centre has upheld the highest standards of hospitality in the world-class city of Vancouver. Reflecting the beauty and spirit of the West Coast, the hotel is more than three resplendent glass towers at Vancouver's heart: it depends on an all-important team of hotel professionals dedicated to providing every guest exceptional service. With over 400 associates in various departments, our team works together to ensure the Wall Centre remains exemplary in every way.
We are always looking for passionate talent and accept applications throughout the year. All candidates who apply to the Sheraton Vancouver Wall Centre are considered based on their individual skillsets and position openings. We emphasize enthusiasm, and ability over experience. For those who work hard and consistently demonstrate their aptitude and positive attitude, the opportunities for career growth are endless.
We're Hiring!
Sheraton Vancouver Wall Centre is looking for great talent! If you think that's you, take a look at our open positions below and apply to the one that best fits your qualifications and experience.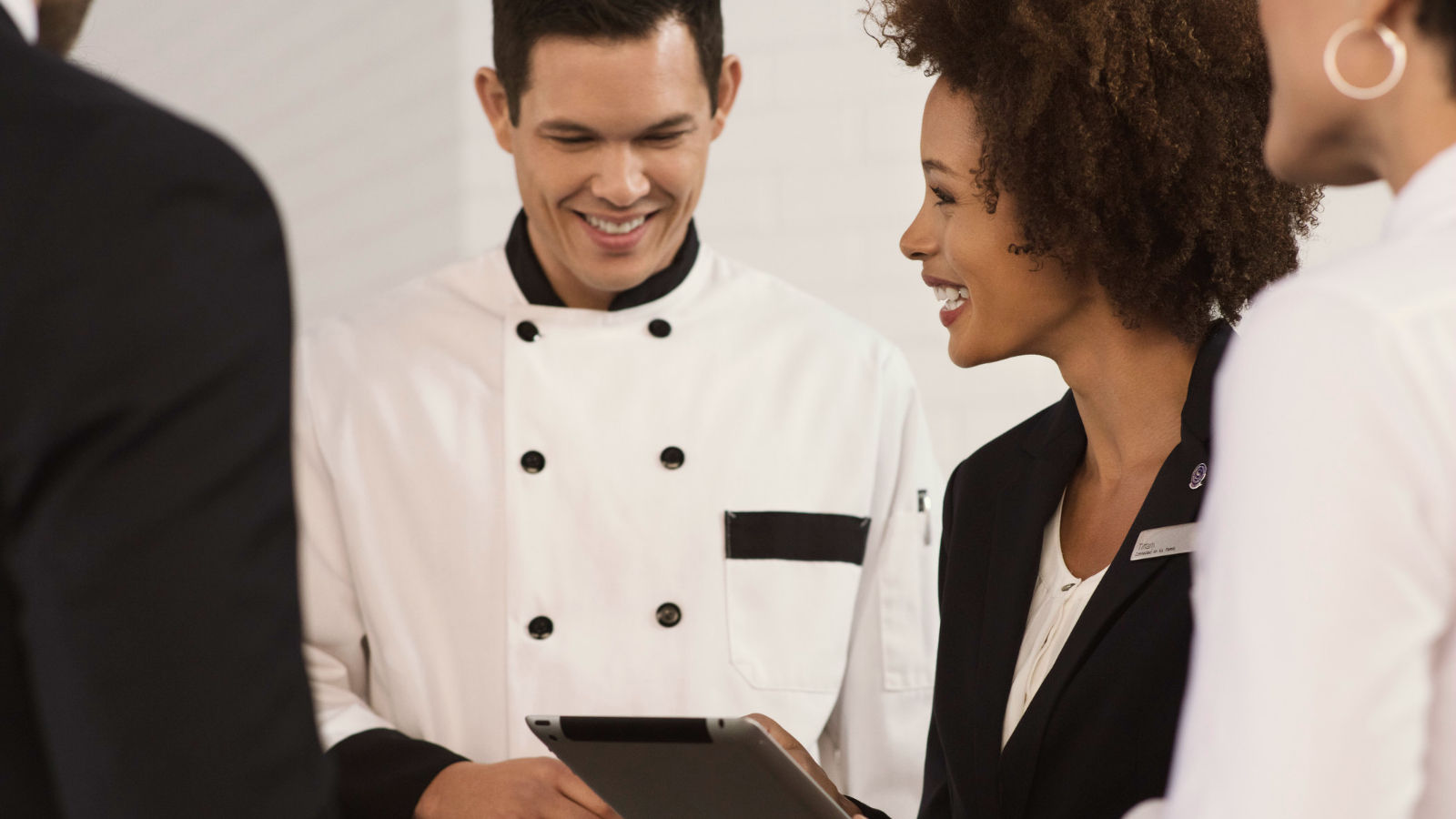 How To Apply:
Apply in person, 7 days a week – simply drop off your resume at our front desk.
Submit your resume to our confidential fax machine at 604-893-7238.
Submit your resume via email to resumes@wallcentre.com
All candidates must be legally entitled to work in Canada prior to consideration by the Sheraton Vancouver Wall Centre.