Exciting Things to Do Near Our Vancouver Hotel
How To Get Here
Unable to find directions, please try again.
Centrally located in downtown Vancouver along famous Burrard Street between Nelson and Helmcken, our hotel is mere steps away from numerous cafés and restaurants, as well as an abundance of entertainment options and things to do. Rogers Arena, Stanley Park, and other iconic Vancouver attractions are well within your reach.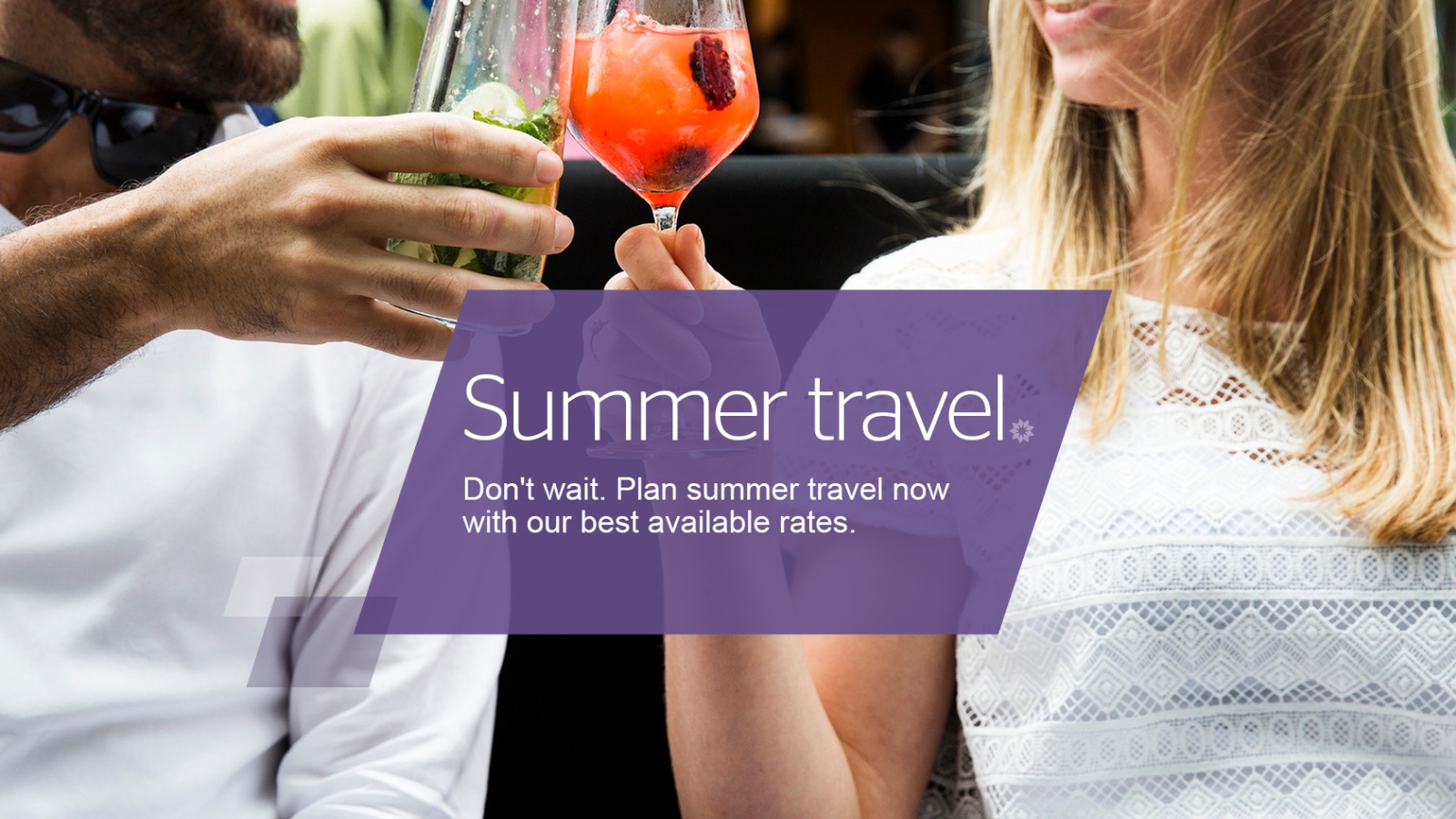 STANLEY PARK
Stanley Park is Vancouver's largest urban park, and features miles of hiking and biking trails, beaches, Canada's largest aquarium, and much more. One of the most popular things to do in the park is to rent a bike and head to the nearby Seawall; explore the city on two wheels!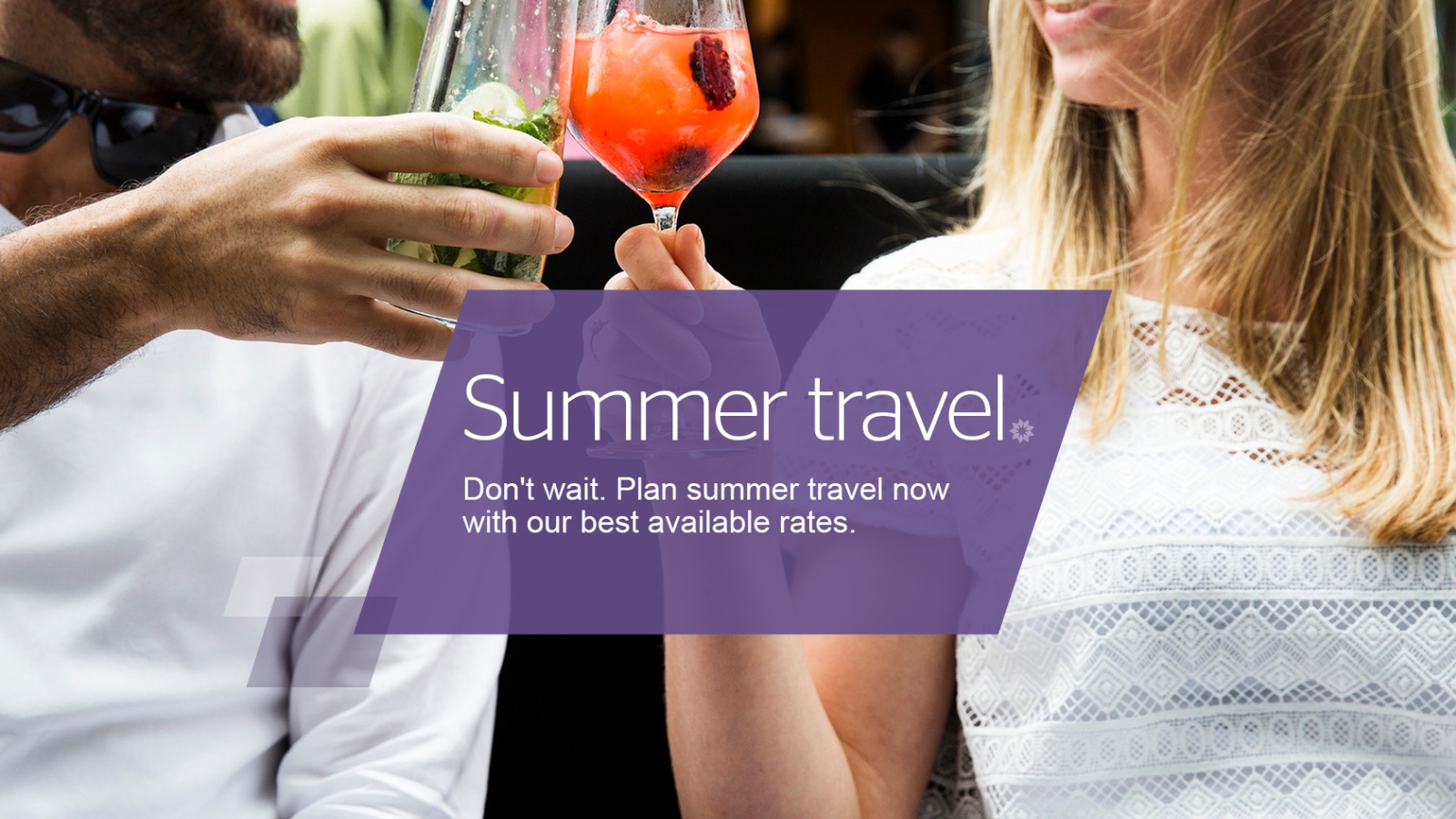 GRANVILLE ISLAND
This colourful neighbourhood features a large public market, live entertainment, and an array of dining experiences. Rent a kayak, take a foodie tour, or browse the many art galleries that line the streets of this family-friendly island.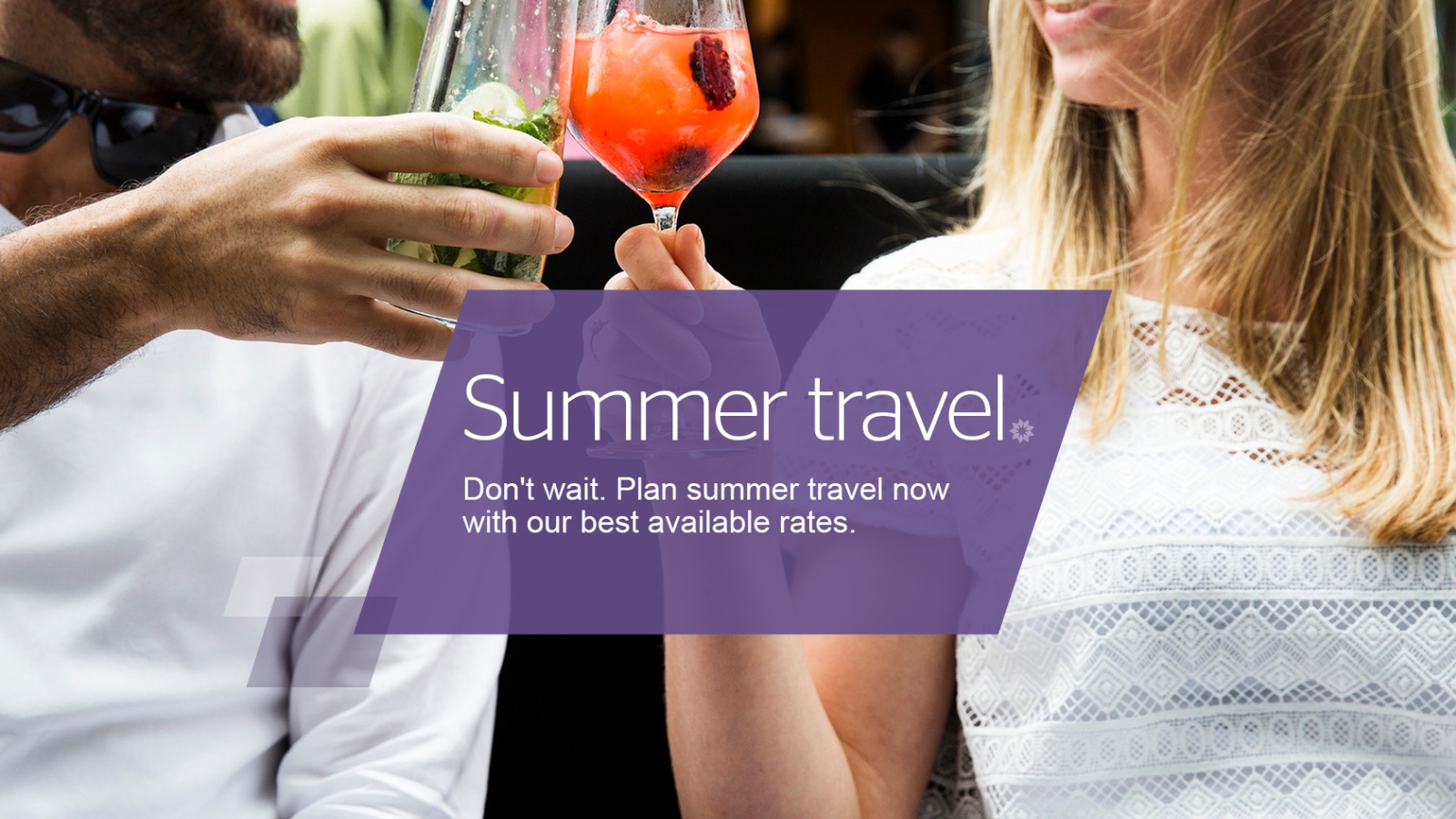 ROBSON STREET
Robson Street is Vancouver's most well-known shopping district, and within walking distance to the hotel. Browse various local shops or high-end retail stores and dine on a variety of international cuisine.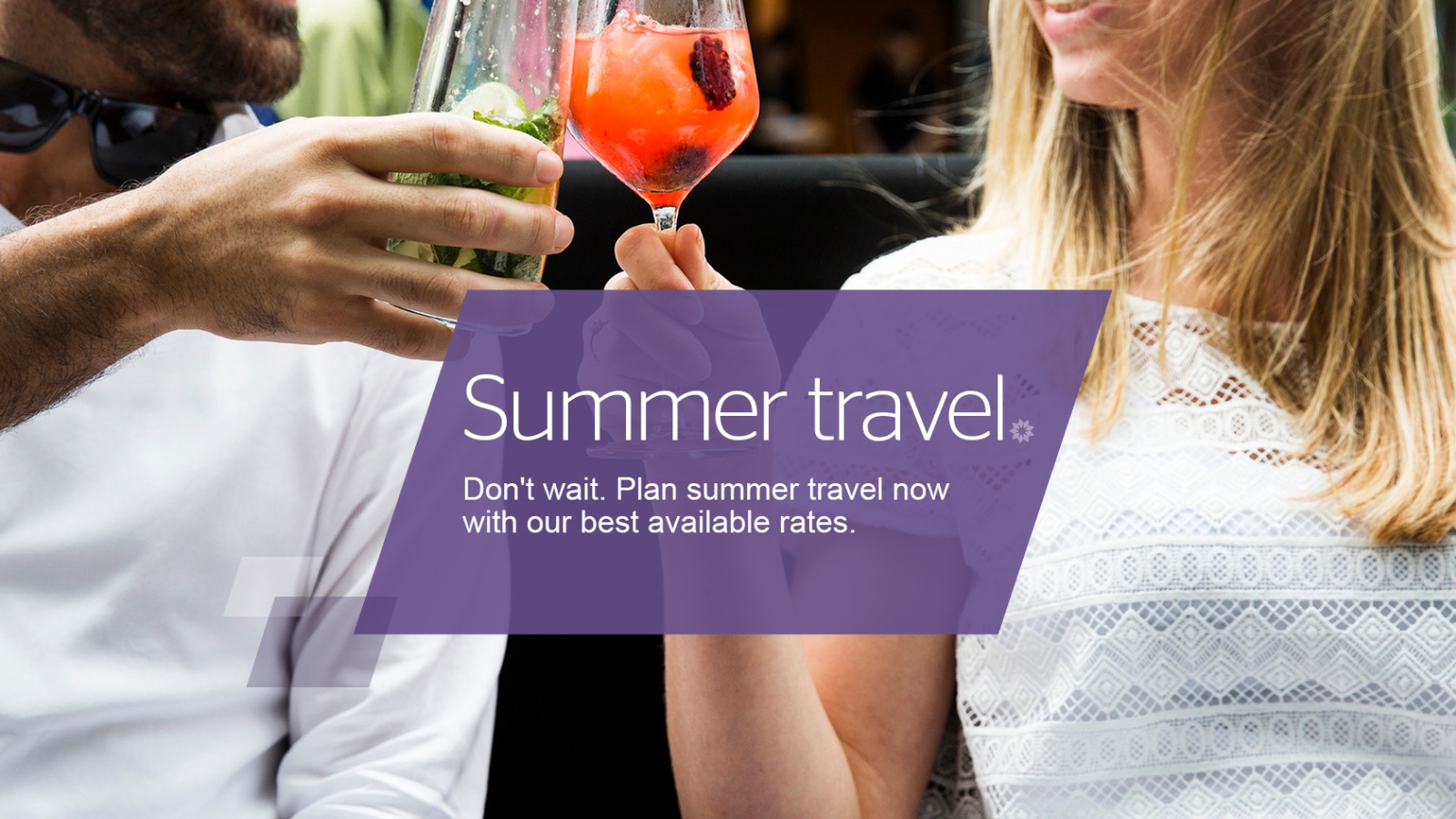 YALETOWN
Sheraton Vancouver Wall Centre is located on the edge of trendy Yaletown, one of Vancouver's most stylish neighbourhoods. Perfect for family outings, romantic evenings, or entertaining friends and colleagues.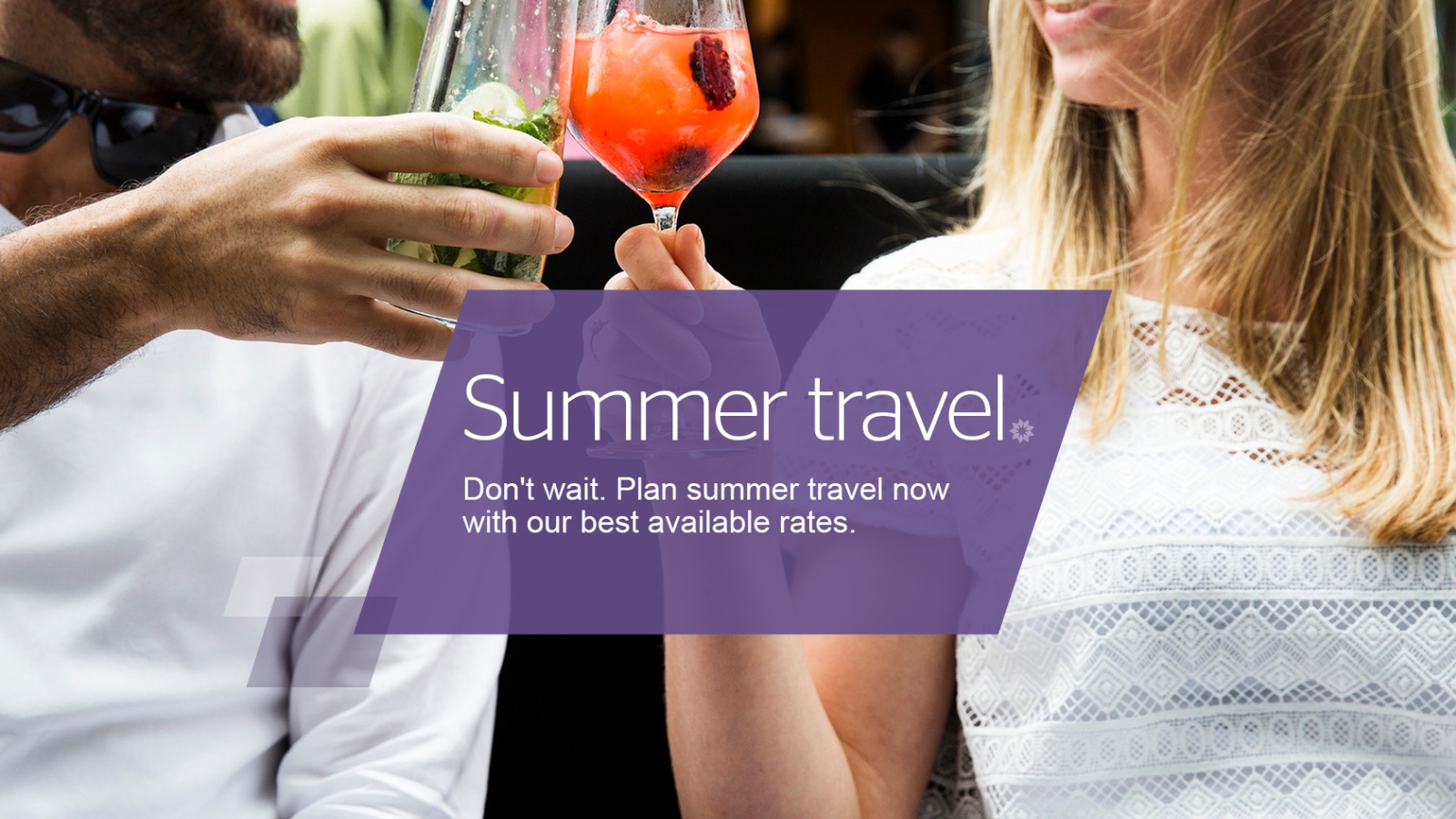 ROGERS ARENA
Head from our hotel to the home stadium of the Vancouver Canucks ice hockey team. Rogers Arena also hosts a variety of sports and musical events throughout the year.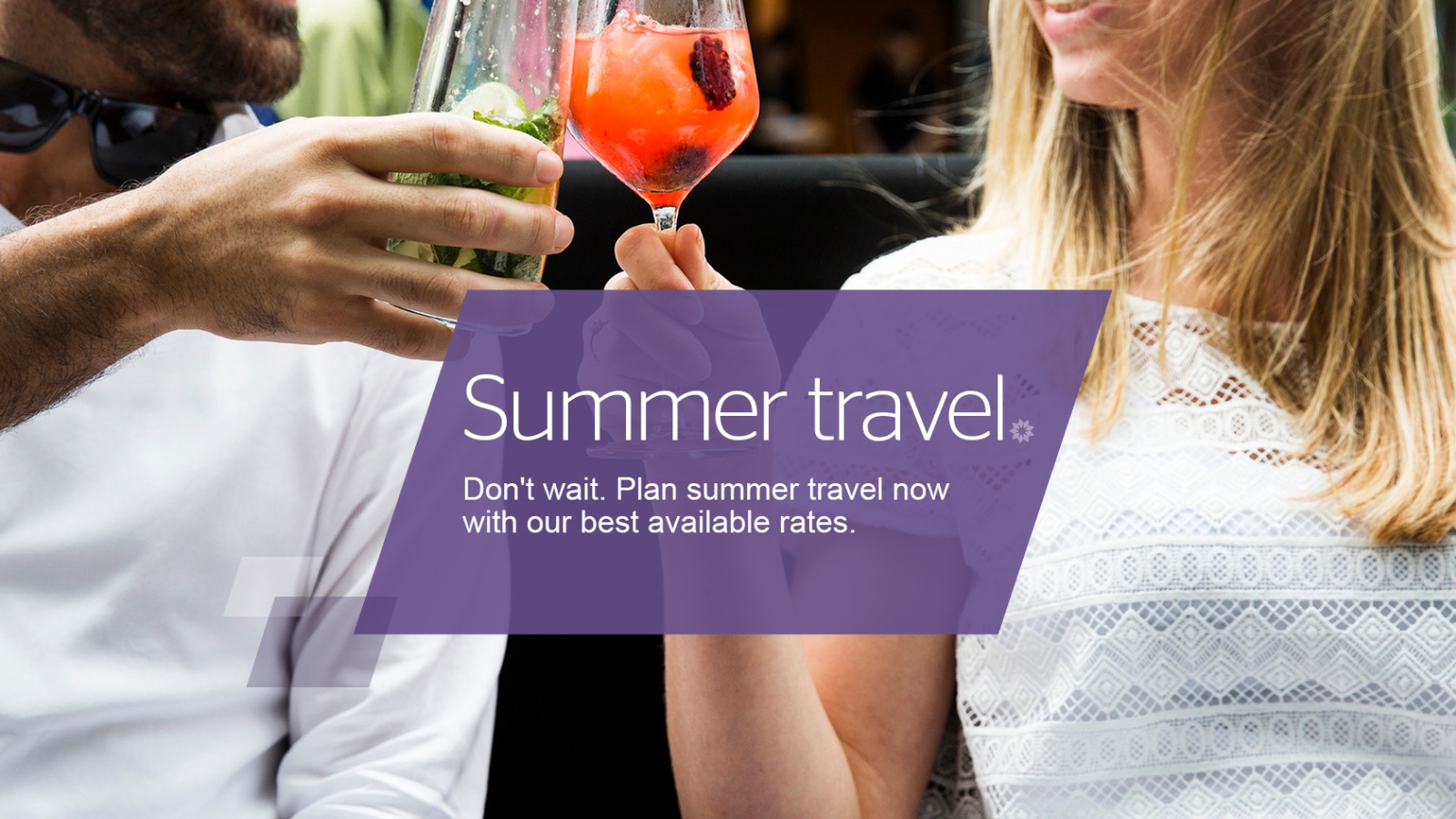 BC PLACE
Located on the Vancouver waterfront, BC Place offers beautiful views of the Vancouver Harbour. Tourists and locals can experience FlyOver Canada, a simulation ride showcasing the natural beauty of Canada.
Weather Patterns
Plan your list of things to do in Vancouver based on our annual weather patterns:
December – February (Winter)
Cool temperatures ranging from 0-10C (approximately 32-65F) Lots of rain can be expected with a slight possibility of snowfall. Daylight hours are approximately 7:30am – 6:00 pm
March – May (Spring)
Mild temperatures ranging from 15-20C (approximately 68-78F) Expect rain in March and the beginning of April. Daylight hours are approximately 7:00 am – 7:00 pm
June – August (Summer)
Warm temperatures ranging from 20-28C (approximately 78-90F) Lots of sunshine can be expected. Daylight hours are approximately 6:00 am – 9:00 pm
September – November (Fall)
Mild temperatures ranging from 15-20C (approximately 68-78F) September into the middle of October quite nice with rain in November. Daylight hours are approximately 7:00 am -7:00 pm